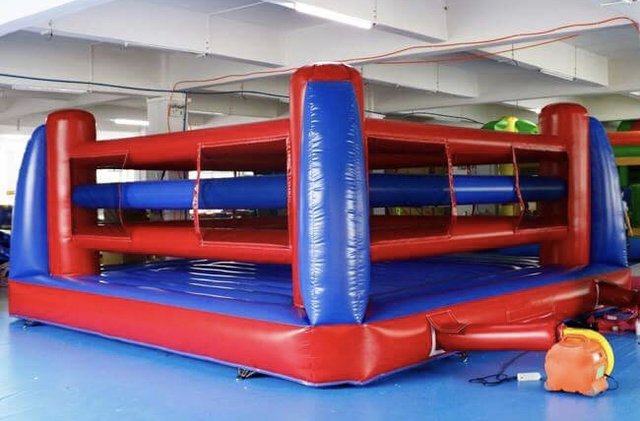 20x20 boxing ring 🥊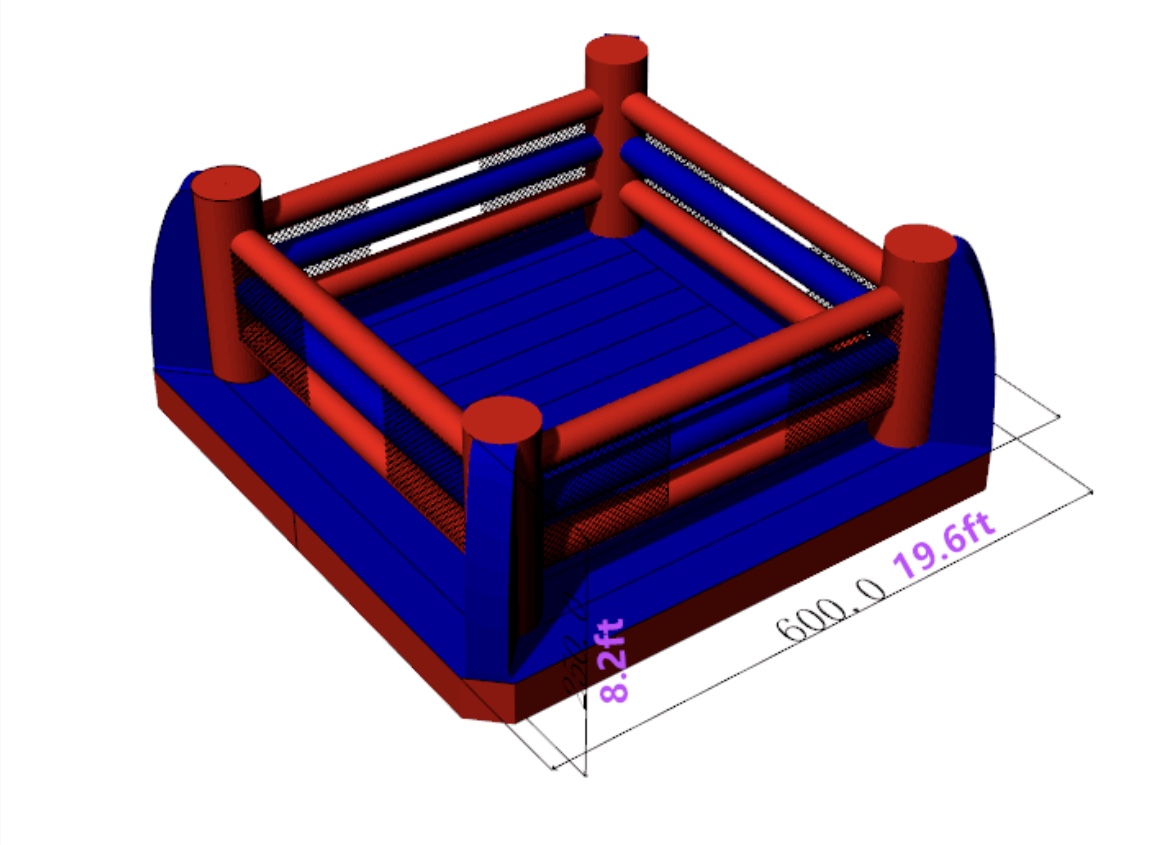 Let's Get Ready To Rumble!
Forget watching the big boxing match on TV, have your own match right out in your own backyard with our inflatable boxing ring!
Our inflatable boxing ring looks just like a professional boxing ring.Comes complete with big boxing gloves for kids or regular gloves for adults. The gigantic boxing gloves and safety helmets will make sure you have the fun without the bruises.
Bouncy boxing is a great teen/adult party idea.Have it setup in your backyard, parking lot or at a private party and keep the guests engaged for
About this Unit:
Ages: 4+ years
Capacity: 2 participants per turn, up to 200lbs ea. Max 400lbs.
Contents
2 pair of big gloves
2 pair of 16 oz gloves
Head gear for 2
Product Dimension
H 8' L 20' W 20'